At FEM intimates, we're all about helping you look great – and feel even better. Canadian-owned and operated, we're a Montreal lingerie brand that's been designing and crafting comfortable, stylish women's undergarments since 1988.
Designed to fit real women, FEM is for everyone. Our collections range from girls sizes to plus sizes up to 3X, and all shapes in between, in fun prints and cute colours you'll love.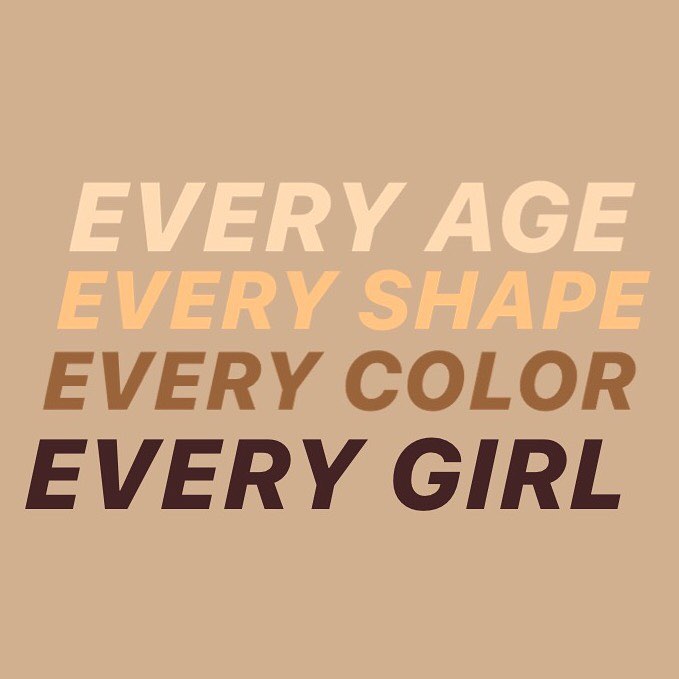 What do we believe? We believe that great style doesn't have to mean sacrificing comfort, or affordable pricing. That's why our designers use only the finest fabrics to make our bras, panties, camisoles and leggings, from high quality cotton to stretch microfiber that delivers a silky touch and smooth feel. We believe it should be easy to find that soft and cozy fit you've been looking for! We believe that while fashions may change, some things never go out of style – like a comfortable fit and quality materials.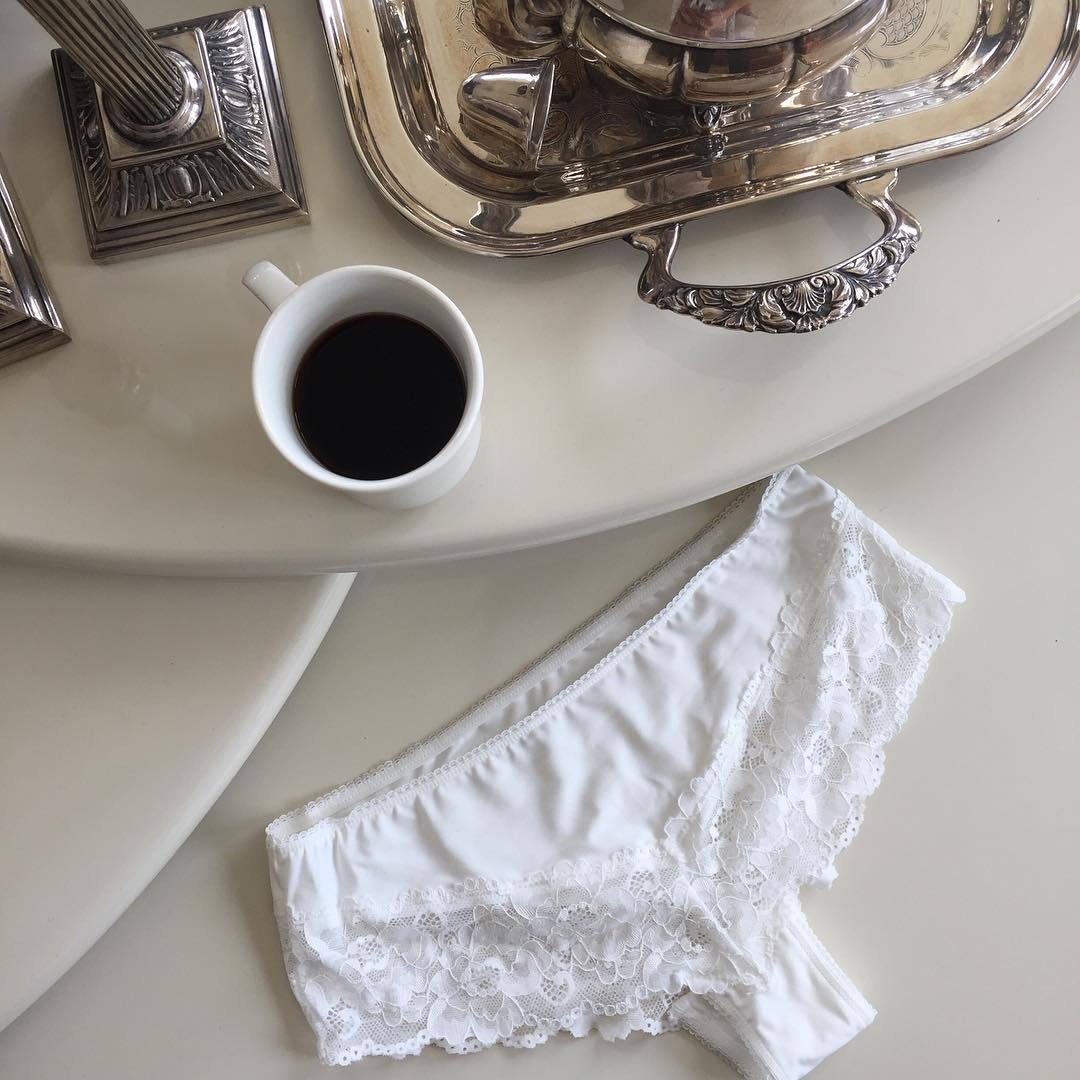 Which is why here at FEM intimates, we're committed to delivering a line of premium, high quality intimates for an affordable price. So, whether you're in the market for modern style or classic comfort, our lineup of products has got you covered for every occasion, from seamless panties that'll never show to lace bras you'll want to show off. Need super comfy cotton briefs for weekend lounging? How about the perfect lace camisole to complete your work outfit? No problem. We're here to help keep you feeling comfortable and looking stylish all day long. Welcome!