5 Things You'll Love About Our Laser Cut Panties
If you're looking for cute styles, fun colours and high quality comfort, look no further! Here's 5 things we love about our FEM intimates laser cut panties – and that we think you'll love too.
They're comfortable.
Thanks to laser cut edges, our panties lay smooth and flat against your body, whether you're running to a meeting or working up a sweat at yoga. The soft fabric blend of the Laser Cut Scalloped Hipster makes them an absolute essential for the summer months.
They make panty lines disappear.
The dreaded VPL, AKA Visible Panty Lines. The scourge of white sundresses everywhere. Make sure to stock up on nude and seamless panties like our Laser Cut Thong and Bonded Lace Bikini, and banish those pesky VPLs from your summer wardrobe once and for all.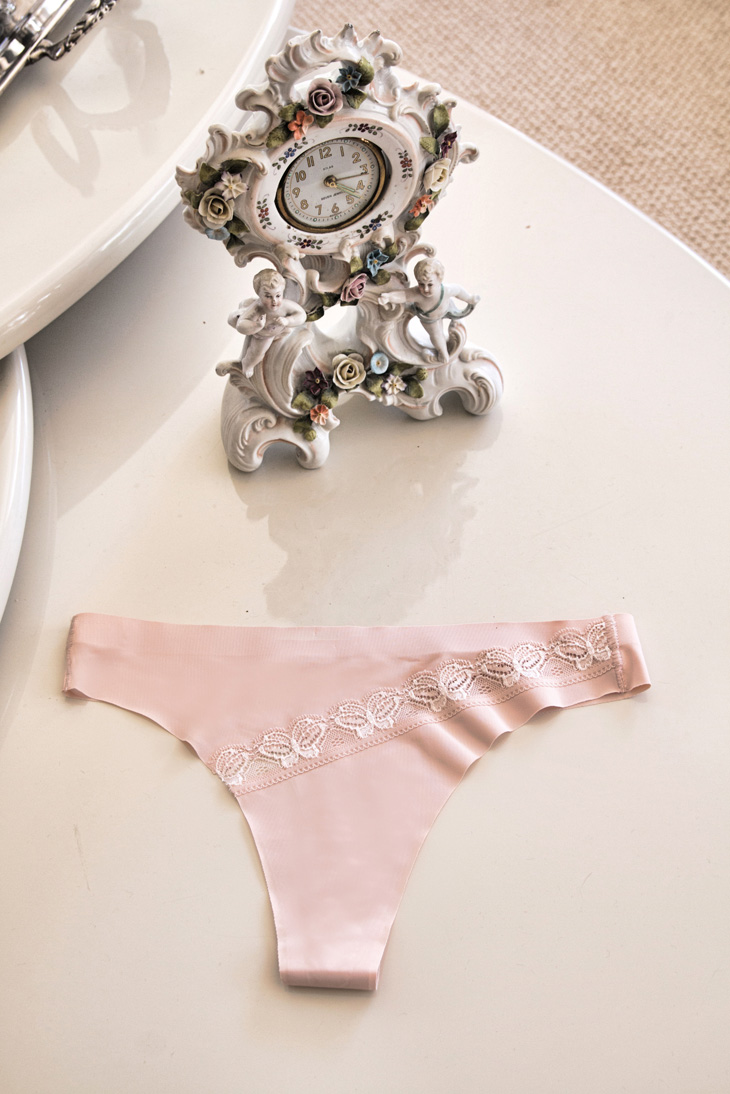 They're great for fitness.
Believe it or not, it is possible to find a pair of underwear that won't show through while you're in the middle of a workout. Tagless and seamless for added comfort, pair our Laser Cut Scalloped Bikini with our Seamless Control Leggings, and the only adjustments you'll have to make during your workout is to your warrior pose.
They're versatile.
Available in bright, bold colours or classic white, black and nude, our laser cut panties have you covered for any occasion. Upgrade your underwear drawer and make the Laser Cut Scalloped Cheeky or Microfiber Hipster Panty with Lace Insert your new go-to wardrobe staples.
They're affordable.
All our laser cut panties come in packs of three, giving you a luxurious, high quality fit without the high prices. Get three pairs of our Microfiber Bikini with Lace Insert for only $10.99, or the Laser Cut Bikini for $15.99.